9th Workshop Energy Finance Italia
Bari, February 12 - 14, 2024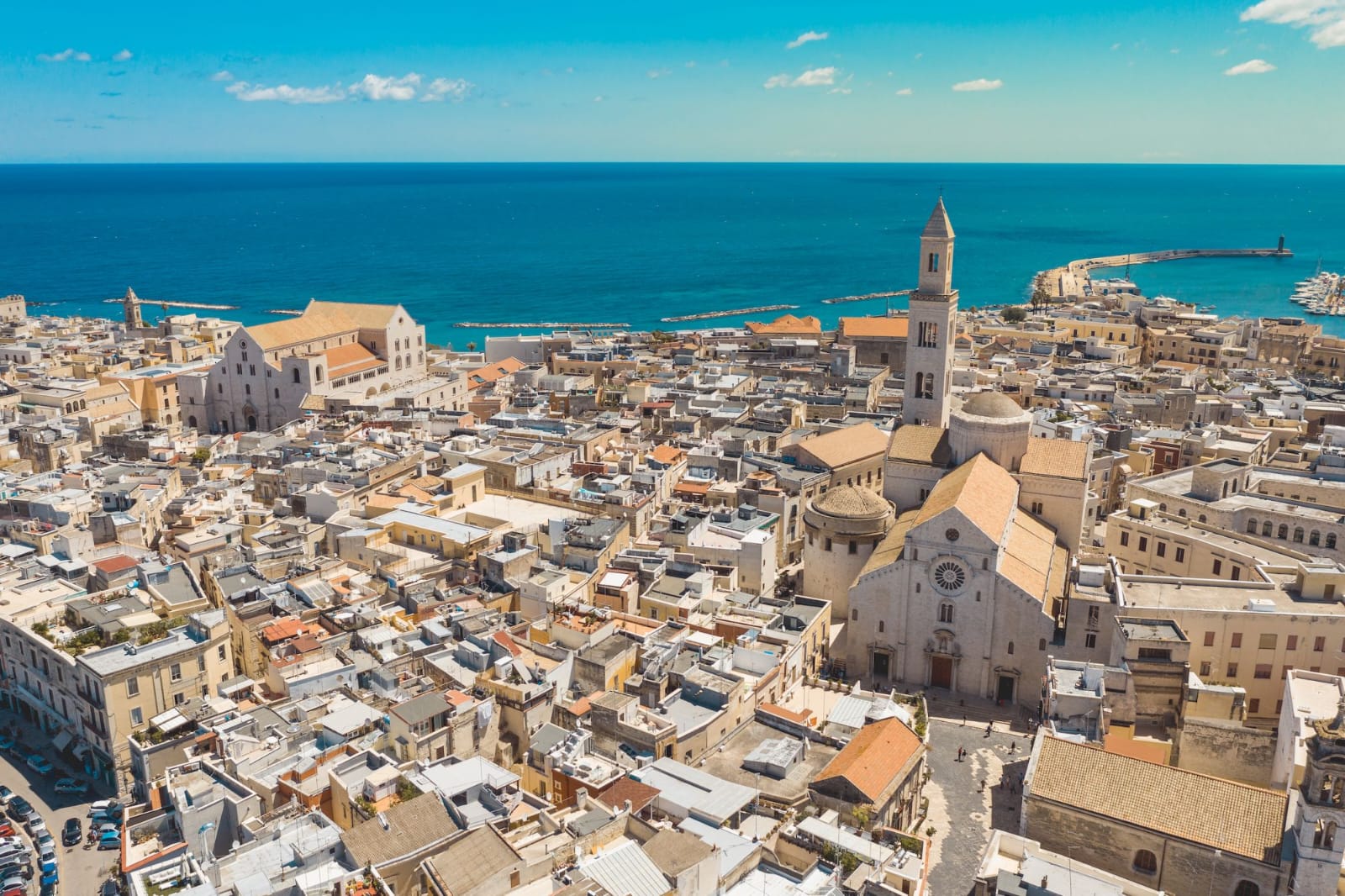 The aim of this yearly meeting is to aggregate in a fruitful scientific network all Italian scholars, from both the academic and the commercial worlds, who deal with energy markets and related topics in a wide sense (energy-related time series like market prices, weather etc., evaluation and optimization of financial contracts and/or of physical assets, etc.).
Nevertheless, the participation is by no means limited only to Italian speaking people, and non-Italian participants are very welcome (of course, the official language of the workshop will be English).
The formula of these workshops is traditionally the following (with very few exceptions):
no parallel sessions, but only one session, to allow everyone to listen to everybody.
each talk will have an official discussant: this ensures some very interesting and fruitful academic discussions.
Keynote speaker : Rüdiger Kiesel , University of Duisburg/Essen.
EFI prize for the best paper, reserved to young authors / presenters.
A special issue of "Energy Economics" will be associated with this conference.
We all hope to see you all in Bari!