Basilica of Saint Anthony of Padua
Workshop on
Doctrines & Fibrations
Department of Mathematics "Tullio Levi-Civita"
Padova, May 29–June 1, 2023
Dedicated to F. William Lawvere
(February 9, 1937 – January 23, 2023)
Workshop on
Doctrines & Fibrations
Dedicated to F. William Lawvere
(February 9, 1937 – January 23, 2023)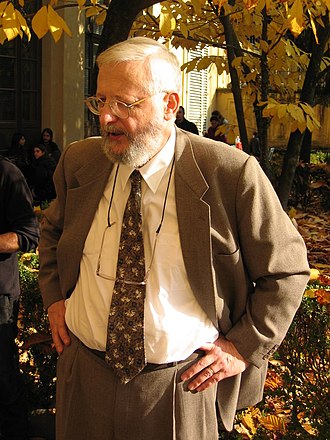 Tutorial Speakers
Invited Speakers
Programme
► Playlist of video recordings of some of the talks
► Slides of some of the talks
Monday 29th
Tuesday 30th
Wednesday 31st
Thursday 1st
Contributed Talks
Deadline for contributions: 6th May
Acceptance: 12th May
Registration
To register, please send an email to orgwdf@math.unipd.it specifying your name and affiliation.
Deadline for registration: 26th May
Venue
Torre Archimede, Department of Mathematics (Google Maps)
Address: Via Trieste, 63 - 35121 Padova (Italy)
Tel: +39 049 827 1200
Fax: +39 049 827 1499
E-mail: dipmath@math.unipd.it
Workshop location
The Workshop will be held in Room 2BC60 of the Department of Mathematics. To reach the room, it is most convenient to enter the building from tower B or tower C and go up to the second floor; you will find room 2BC60 in the middle of the corridor side BC.
Coffee break location
Coffee breaks will be held in the only room on the 7th floor of tower B. Please note that the room is accessible only through the stairs of tower B.
Suggested Hotels
Albergo Verdi | City centre | 20 minutes walk to the department
Hotel Giotto | City centre | 20 minutes walk to the department
NH Padova | Fair area | 10 minutes walk to the department
Best Western | Fair area | 10 minutes walk to the department
Hotel Igea | Hospital area | 15 minutes walk to the department
Food near Torre Archimede
Panetteria Matiello | Gourmet panini takeaway | €
Bar ACI | Panini and light lunch | €€
Caffè Gozzi | Light lunch | €€
Pizzeria Porteo | Mainly pizza | €€
Handa | Fusion | €€
Osteria Sofia | Traditional, good selection of local wines | €€€
Florital | Fish restaurant | €€€
For any request of information, please write to orgwdf@math.unipd.it
Participants
Steve Awodey / Henning Basold / Nico Beck / Guido Boccali / Matteo Capucci / Davide Castelnovo / Cipriano Junior Cioffo / Francesco Ciraulo / Cole Comfort / Michele Contente / Greta Coraglia / Matteo De Berardinis / Cédric de Lacroix / Valeria de Paiva / Jacopo Emmenegger / Alberto Facchini / Giulio Fellin / Jonas Frey / Samuel Lavenir / Fosco Loregian / Stefano Luneia / Milly Maietti / Samuele Maschio / Giuseppe Metere / Alexander Miquel / Sherif Nashaat / Marco Panzeri / Fabio Pasquali / Pietro Polosello / Elena Pozzan / Ülo Reimaa / Giuseppe Rosolini / Pietro Sabelli / Antonio Salibra / Giovanni Sambin / Davide Settecasi / Matteo Spadetto / Raffael Stenzel / Thomas Streicher / Anna Laura Suarez / Giulia Tonolo / Davide Trotta / Benno van den Berg / Jaap van Oosten / Michael Wright / Joshua Wrigley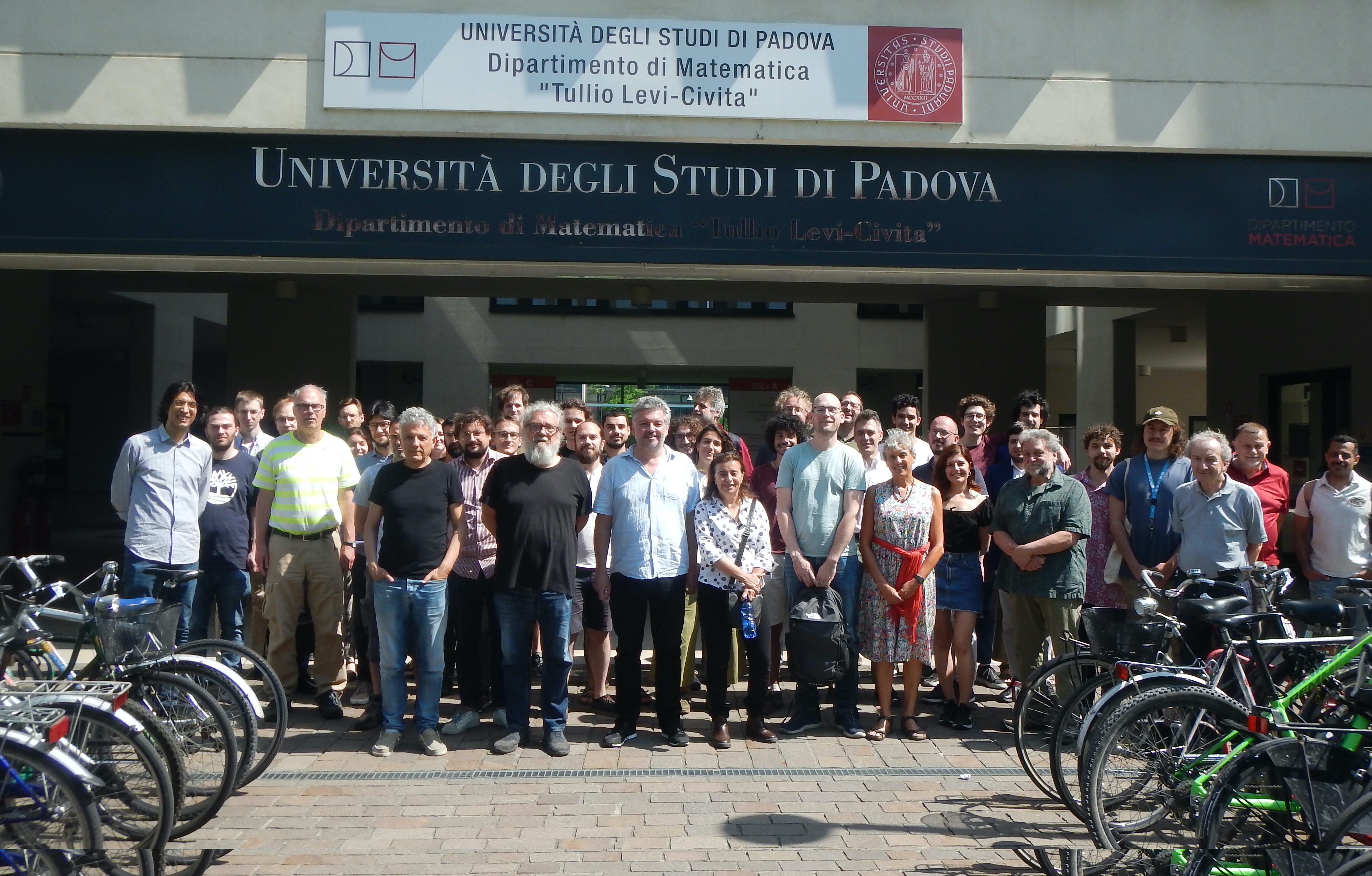 Scientific committee
Organizing Committee
Under the patronage of